Have you ever been haunted at times by wishing you could figure out exactly what it is you truly want? Sometimes we think we want something, but we may subconsciously have resistance going on inside of us if we don't truly desire it for some reason. We can't manifest things unless we have a true desire for them, so this is why we definitely need to be clear about what we want so we can manifest it!
For the last couple of years I've really wanted to move to San Diego. It made me so happy to think about and I love vacationing there any chance we get. Although every time we'd come back to Arizona from visiting San Diego, a feeling of relief would wash over me. I wasn't sure how this could be; I loved a desert more than I loved the beach? No way.
But something was up because moving to San Diego never even came close to fruition, and I suspected it was because I wasn't 100 percent clear on what I wanted. I continued wrestling with this toss up between Phoenix and San Diego. Did I only prefer Arizona because it was safer financially? Or did I not truly want to live in San Diego for some reason?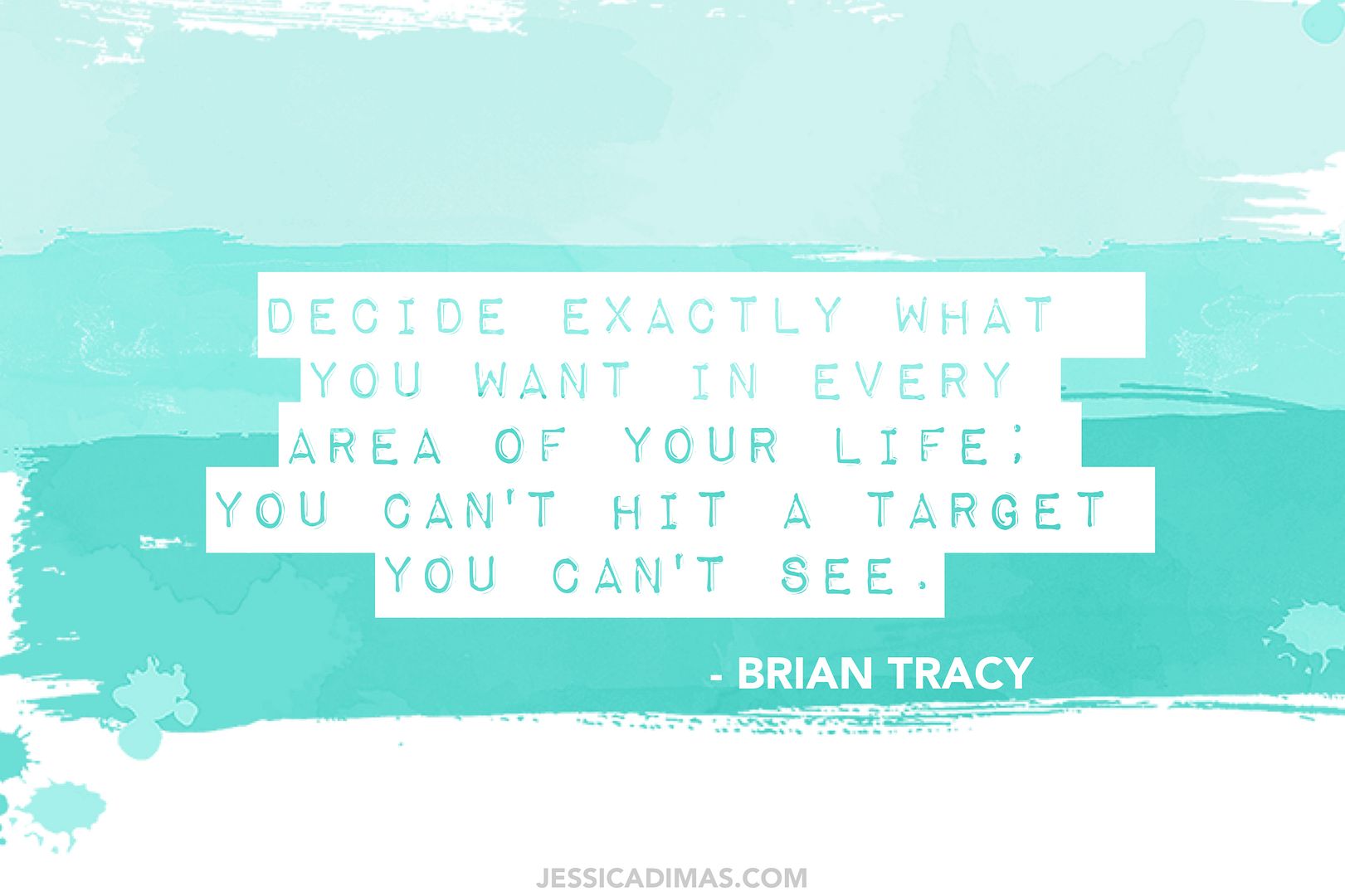 I decided to do a little exercise, something to help me get past any possible money-related hang ups about living or moving there:
If I had 50 million dollars, what would I do?
I first started at 10 million but realized that could easily be spent in San Diego! 50 million, 100 million...enough money to live on forever...what would I truly want to do first? I could move anywhere easily....where would it be, Jessica?
I tried to get excited for San Diego...but here's what I thought once the feeling of true possibility opened up to me: I don't like how crowded it is. I don't feel like I fit in with the surfer culture. I don't like the roads and how much traffic there is.
Ah-ha! I didn't truly want to live there! That's why it never manifested.
I thought of a few other places we've discussed living, like the PNW, but all I could think about was how much my boys love their family and friends; how much I love living by family and friends. I thought about how much I love Arizona itself and all of the memories I've made here and how much like home it feels to me.
That's my most recent example, but this comes up for me a lot and maybe for you too. I know for myself, I'll want something because it seems like I should want it or it seems like a safe thing to want because I can see it happening easily, BUT...my heart doesn't skip a beat for it.
So try it; if you're stuck on what it is you truly want, imagine money being no issue at all. Let it sink in that you would be safe financially no matter what you choose. Now, what do you truly want? If money were of no issue and you were totally and completely free to do whatever you wanted, what would you want to be, do, and have?
---
Jessica Dimas is the author of Anything Can Be: A Reference Guide for Applying the Law of Attraction. Connect with her on Facebook and Instagram for more inspiration and updates.
Latest posts by Jessica Dimas
(see all)